What's love got to do with it!
iv kunst und forum
Münchener Freiheit 7,
Munich, Germany
13 – 17 September 2018
Katrin Bertram & Daniel Goehr
Yvonne Bosl & Bernd Weber
Katie Britchford & Thomas Silberhorn
Barbara Herold & Florian Huth
Youlee Ku & Fabian Feichter
Stephanie Müller & Klaus Erich Dietl
Ursula Oberhauser & Peter Weiss
Lilian Robl & Korbinian Jaud
Graphic design by Lukas Schimpfhauser & Maximilian Haya ©
'What's love got to do with it' is an exhibition of artist couples. By placing works parallel can one see a connection within their artistic practice? Each artist works independently, however we ask the question or rather pose the question, has love got anything to do with it!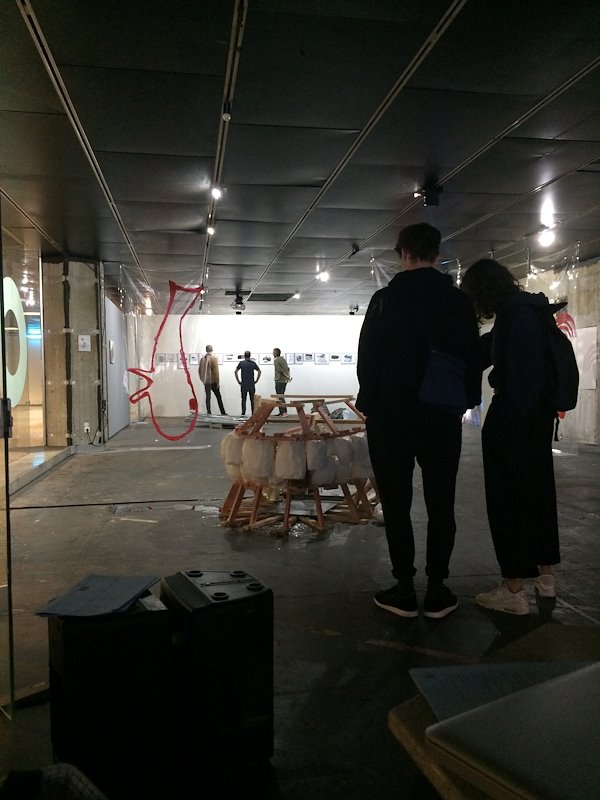 Bernd Weber – Yvonne Bosl
Katrin Betram – Lilian Robl
Florian Huth
Ursula Oberhauser
Peter Weiss
Katie Jayne Britchford
Korbinian Jaud
Barbara Herold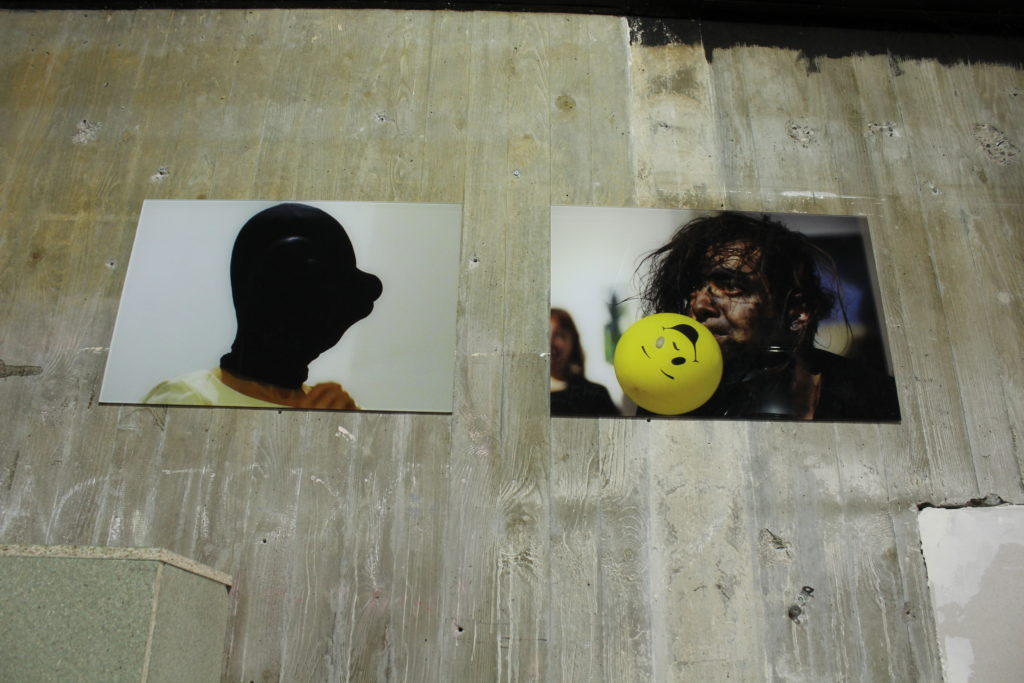 Youree Ku
Fabian Feichter
left to right: Youree Ku – Lilian Robl – Fabian Feichter
Daniel Goehr
Thomas Silberhorn
Lilian Robl
Finnisage sound performance – Sewicide Solution von Mediendienst Leistungshölle (Stephanie Müller and Klaus Erich Dietl)