Heart of Stone
First Site Gallery, 344 Swanston Street
Storey Hall Basement
Melbourne, Australia
September 25 – October 9 2012
Heart of Stone is an exhibition of contemporary artefact. It is a collection of geological specimens that represent an iconic and widely recognised symbol: the love heart. Through the process of stone carving by hand, each heart is imbued with a new purpose and meaning, thus creating a unique experience for the owner/wearer. Heart of Stone is a vast collection of more than 200 pieces, made to be worn on the chest, close to one's heart.
Chrysoprase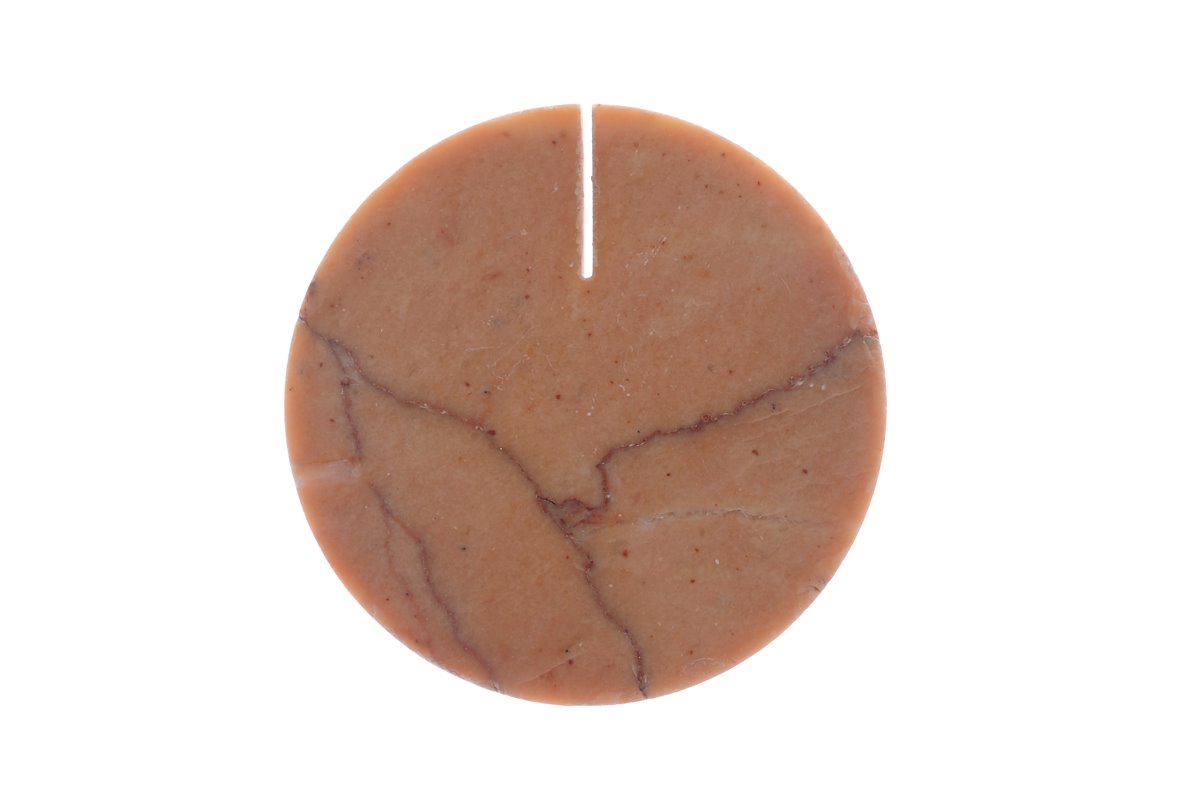 Marble
Sodalite
Mookaite
Granite
Agate
Chrysocolla
Flourite
Citron Chrysoprase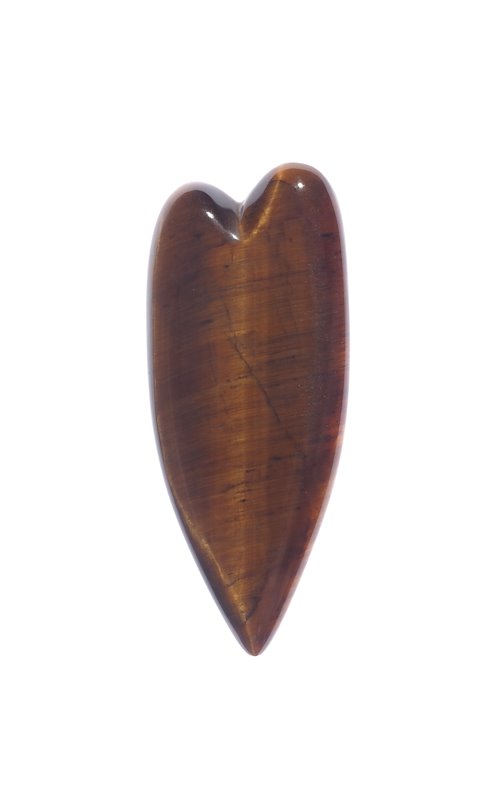 Tigers Eye
Chrysocolla
Scoria
Opalised Wood
Pyrophyllite
Chalcopyrite
Malachite
Fossilised Sea Sponge
Volcanic Ash
Lapis Lazuli
Ashphalt Concrete
Lemon Chrysoprase
Brecciated Mookaite
Snowflake Obsidian